Management

Connie
Connie is our Office Manager and has been working in medical practices for more than 15 years.
Nursing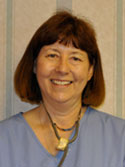 Kathy
Kathy joined our medical team in June 1988 as a RN. Having been with Barrington OB/GYN for 23 years, Kathy has a wealth of knowledge.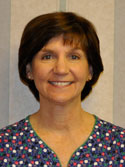 Cheryl
Giving 15 years to Barrington OB/GYN as a RN, Cheryl has provided excellent medical care to numerous patients and is, also, our OSHA Coordinator.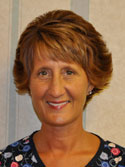 Debra
Deb started with Barrington OB/GYN as a MA in August 2009. Deb is one of our EMR Training Specialists.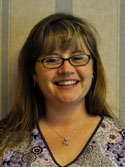 Amanda
Amanda is a MA and is new to Barrington OB/GYN, starting in April 2011. She brings a cheerful personality and EMR experience.
Staff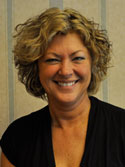 Linda
Aside from providing 14 years as a Receptionist at Barrington OB/GYN, Linda is the Surgery Coordinator.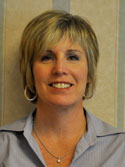 Anne
Anne came to our practice in August 2009. She is the coordinator in our Crystal Lake Office and an EMR Training Specialist.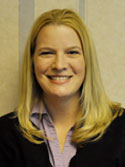 Shannon
Shannon started in April 2006. Aside from her duties as a Receptionist, Shannon assists with a variety of clerical duties.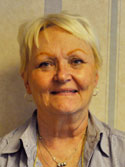 Alice
Alice moved from Las Vegas in 2010 and has been working with Barrington OB/GYN since. Alice rotates between the Barrington and Crystal Lake offices.

Debbie
Debbie is our newest staffer and is a receptionist at both our Barrington and Crystal Lake offices.